Branch AGM 2022
Notice of Annual General Meeting – to be held at the Durban Botanic Gardens Visitors Centre
Date: Sunday, 24 July 2022
Time: 14h00 to 15h00
Nominations for committee members: Please send in your nominations by 15 July. Acceptance of the nominee must be confirmed.
Enquiries:
Phone Cell: 071 8 693 693 / Email:
botsoc-kzn@mweb.co.za
If you cannot participate in the meeting you are invited to nominate a Proxy or submit an email vote by 23 July.
AGENDA
1. Welcome and apologies
2. Adoption of minutes of previous meeting
3. Matters arising from previous minutes
4. CREW and Chairperson's Report – illustrated
5. Treasurer's Report
6. Botanical Education Trust Report
7. Election of committee members
8. General
9. Closure
You are cordially invited to join us for tea / coffee afterwards.
Documents
AGM Minutes 2021 signed
2020 AGM BotanicalEducationTrust report
BotSoc fin statements 2020-21 at 31.03.21
---
Books for presents or for yourself!


Book Bulletin No. 01 & catalogue - February 2021

Welcome to the first in a series of bulletins about books for your collection or for treasured gifts.

Click here to open, Book Bulletin, there is a sample below.

Funds raised from these sales accrue to: The Botanical Society of South Africa : KZN Coastal Branch funds The Wally Menne Memorial Book Fund - for the sponsorship of botanical books to deserving recipients The Botanical Education Trust supporting conservation research and projects.

--------------------------------------------------------------------------------

At last! The long-awaited 3rd reprint of this essential field guide is here!




This field guide has been out of print for nearly 3 years. It has been a best seller since its release in 1998, providing a fully illustrated guide to over 2000 species of indigenous flowering plants in much of the eastern summer rainfall region. Soft cover. R425.00 + R70.00 courier.

WHO USES THIS BOOK?

Wildlife enthusiasts, indigenous gardeners, tour guides, students from school to universities, researchers and environmental practitioners
It is a user-friendly field guide and an outstanding reference work with 632 pages, over 2000 species and 2450 photographs
he book includes:
*colour coding
*ecological and gardening notes
*common names in English, Afrikaans, South Sotho, Swazi, Thonga, Xhosa and Zulu
*Maps cover a large part of the summer rainfall region from East London in the Eastern Cape to southern Mozambique border, inland to eastern Free State, Gauteng, Northern Province and Mpumalanga including Lesotho and Swaziland.

IN SHORT, THE ESSENTIAL REFERENCE BOOK FOR EVERYONE INTERESTED IN THE REGION'S PLANTS!
___________________________



---
At Home Specials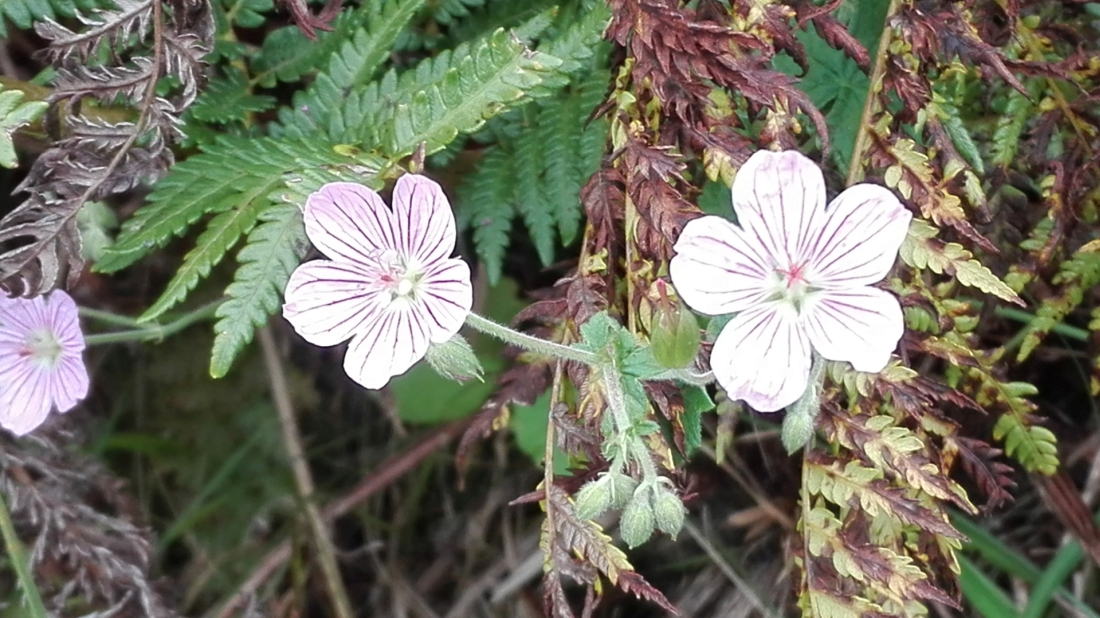 ---
Did you miss one of our talks?




As we cannot hold any new events at the moment, shelter safely in place, and check out these podcasts of talks you may have missed, or would like to hear again. ( more.. )


---
Facebook feed