Coming events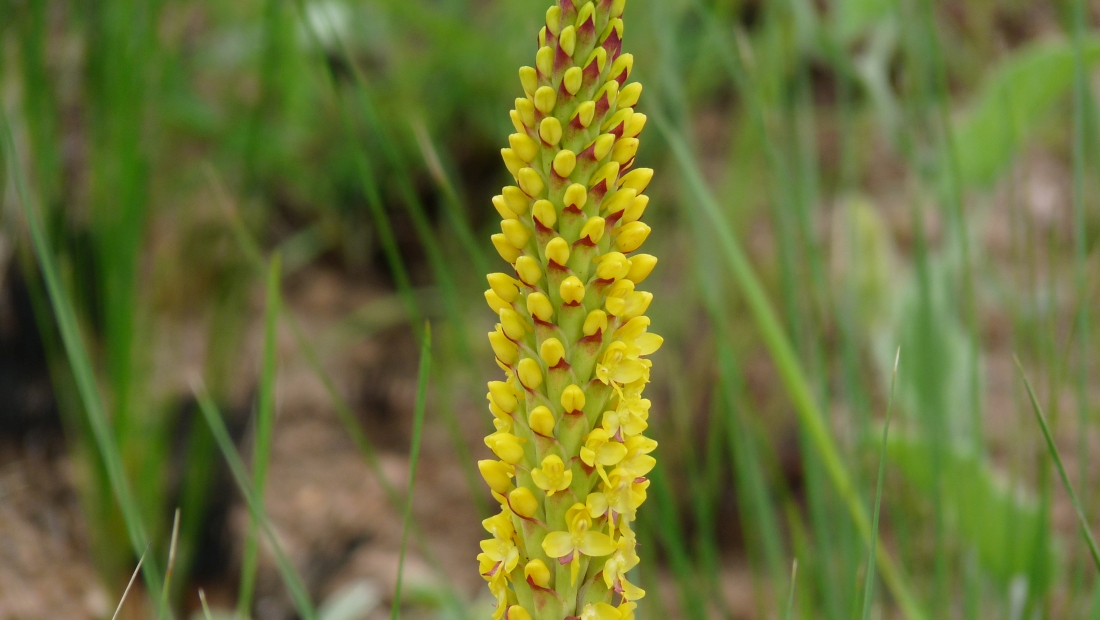 Join BOTSOC KZN Coastal branch on our exciting outings and events programme. This year we have a more ecological slant - plants with birds, bats, butterflies… something for everyone- young and old, beginner or expert !
Attendance at any of our functions / outings is at your own risk and neither the Botanical Society nor this Branch can be held responsible for any injury or loss that may occur. You are required to sign an indemnity form for all outings.
Booking is essential, as arrangements may change at the last minute.
Non-members are most welcome and are asked to pay R20/pp. donation. Unless otherwise stated, please book /enquire /arrange lifts through the BotSoc branch office: email: botsoc-kzn@mweb.co.za.. Tel: 031 201 5111 (Mon and Thurs after 10:00) Cell: 071 8693 693

Disclaimer: The views expressed by contributors may not be those of BotSoc


Nursery visit: Claremont Farm
Umhlali
Postponed until next year

Join us for a visit to this established indigenous nursery selling everything from bulbs and ground covers to good-sized trees. A brief guided tour will be followed by tea/coffee at at 'The Place' coffee shop for your own account. After that you will be at leisure to buy plants! To book, for catering purposes and in case of last -minute changes, please send your name and cell number to email: botsoc-kzn@mweb.co.za / Tel: 031 201 5111 / SMS: 0718693693
---
Outing: Interesting Trees of the Durban Botanic Gardens

Saturday, 9th November, 9:30

Dr Hugh Glen will amaze with his knowledge and amuse with his anecdotes. Supported by DBG Ed. Dept.
Entrance: R50 p.p. towards Melissa Glen's medical costs. Booking essential to the BotSoc Branch Office.
---
Nursery visit: Hillcrest AIDS Centre Nursery
Hillcrest
Saturday, 23rd November, 10:00

Nursery manager John Lund will show us around the nursery. Succulents, Aloes, and other specials. Self-service teas. The gift shop will be open too. Booking essential for catering and in case of last minute changes.
---
Talk: Wild Orchids of the southern Drakensberg…"It's my religion!"
Durban Botanic Gardens Visitors Centre
Monday, 25th November
17h30 for 18h00

Richard Braby presents photos of the beautiful orchids that he and his wife, Julie, have seen over 12 years of living in the 'Berg. Richard's book, a photographic guide, will be available for R450 incl VAT. Entrance: Members R35, non-members R55, students/learners R25, includes teas at the start. All welcome. No need to book. Proceeds to Branch projects.
---
Weed-clearing: Durban Botanic Gardens indigenous forest section
Durban Botanic Gardens Section C
Friday, 29th November, 09h00

Gentle work in the shade. Bring own tools and refreshments. RSVP to the Branch Office.
---