Coming events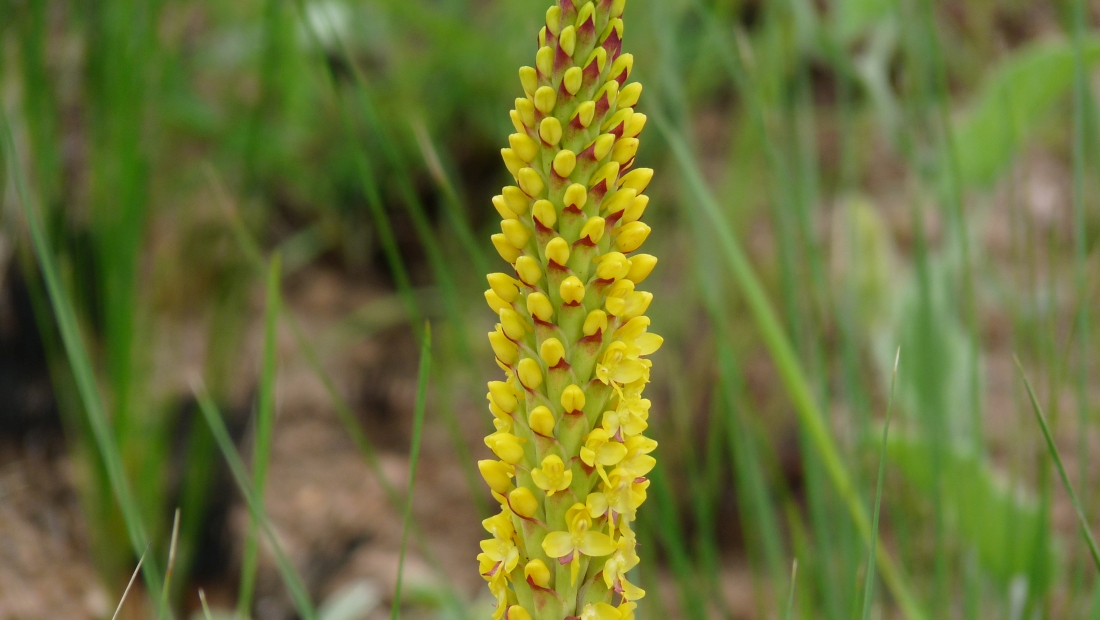 Join BOTSOC KZN Coastal branch on our exciting outings and events programme. This year we have a more ecological slant - plants with birds, bats, butterflies… something for everyone- young and old, beginner or expert !
Attendance at any of our functions / outings is at your own risk and neither the Botanical Society nor this Branch can be held responsible for any injury or loss that may occur. You are required to sign an indemnity form for all outings.
Booking is essential, as arrangements may change at the last minute.
Non-members are most welcome and are asked to pay R20/pp. donation. Unless otherwise stated, please book /enquire /arrange lifts through the BotSoc branch office: email: botsoc-kzn@mweb.co.za.. Tel: 031 201 5111 (Mon and Thurs after 10:00) Cell: 071 8693 693

Disclaimer: The views expressed by contributors may not be those of BotSoc


BotSoc Indigenous Plant Fair
Beachwood Mangroves Nature Reserve, Durban North
Saturday, 7 September and Sunday, 8 September
09:00-16:00 both days
Did you attend or did you miss it? See the pictures by clicking on the Plant Fair tab at the top!
---
Outing to Hawaan Forest
Saturday 14th September
Time 14:00
Unique dune forest with special species and climbers. Led by Jocelyn Sutherland. Booking essential, as numbers are limited, through the Branch office


---
Garden tours of a tranquil 'Toti garden
Amanzimtoti
Postponed until later in the year
Lydia will lead leisurely tours around her garden followed by tea and cake. The property is 1300 square metres and was originally totally exotic. Over the eighteen years she has lived there Lydia started slowly clearing and replacing with indigenous species that thrive yet never get watered. Trees, rocks, pot-plants and a tranquil atmosphere are just some of the attractions. Tours will start promptly at 09:00 and 11:00. Numbers limited. Bookings and pre-payment are essential. Please email: botsoc-kzn@mweb.co.za / tel: 0312015111 / cell 071 8693693. Members R60pp, non-members R70pp, price includes tea and cake. Proceeds to branch projects.
---